Creating Pencil Thickness Presets
T-LAY-002-003
Thickness stencils that are indicated with this

icon are also set with specific properties, but disregards the pressure of your pen and tablet. The line thickness varies. You can access thickness stencils from the list of presets on the Tool Properties view or create your own.

How to create a pencil thickness stencil
In the Tools toolbar, select the Select tool.
In the Camera view, select the pencil line or shape from which you want to take the style.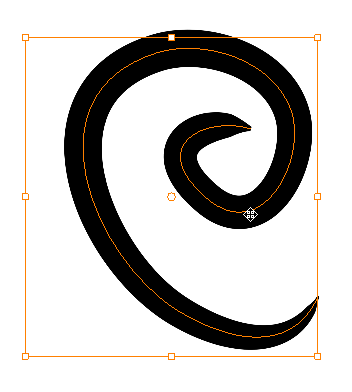 In the Tool Properties view, click the New Thickness Stencil button.
A new thickness stencil is added to the end of the list in the Presets menu.