Excluding Elements from IK Skeletons
You can easily remove elements from your IK skeleton to simply it.

How to exclude elements from the skeleton
In the Tools toolbar, select the Inverse Kinematics tool or press

Shift + I

.
In the Tool Properties view, make sure the IK Manipulation Mode is enabled.
In the Camera view,

Ctrl + click (Windows/Linux) or ⌘ + click (macOS)

on the part to exclude from the skeleton.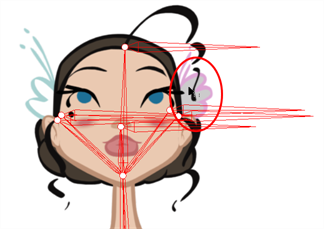 In the Tool Properties view, click the Exclude from IK button.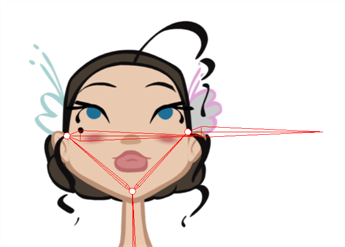 Repeat the process for every part to be excluded from the skeleton.